Accounting Service Toronto
Bajwa CPA is a Toronto well-founded company specializing in providing top-level Accounting Service Toronto, Bookkeeping and Taxation services to Entrepreneurs and Small and large Businesses. Bajwa CPA aims is to help your professional growth. Bajwa CPA views your business in whole and actively work with you to grow and improve it. Bajwa CPA commonly helps growing organizations simplify their accounting needs and decrease tax responsibility in the Greater Toronto and its surrounding Areas. Have you been recently Assessed, Re-assessed or Filing Taxes Late? Bajwa CPA provides the best professional representation you need. Want to stay establish and cost-effective? Bajwa CPA also provides professional Bookkeeping and Accounting Service Toronto that will get you out from under the mound of paperwork & administration details, allowing you to focus on what you do best, growing your business by using Bajwa CPA unique bookkeeping and accounting service.
Accounting Service Toronto
As the new tax season advances, Bajwa CPA brings you the latest addition to Bajwa CPA list of client accessibilities. Please assume with Bajwa CPA as you will see many important aspects of the site change and convert within the upcoming weeks to months. Bajwa CPA hopes for the site to be a broad resource to our clients, students, and other specialists. Once again, welcome and enjoy your stay at Bajwa CPA. Bajwa CPA with many years of merged accounting and bookkeeping field experience from several sectors. Bajwa CPA has worked as a controller for a fast-growing bookkeeping and accounting company that has recently gone public, and have booked them as our customer. Bajwa CPA believes small to medium-sized businesses are the ones that require sound financial advice and examining as they grow and develop, but usually, lack approach to qualified professionals.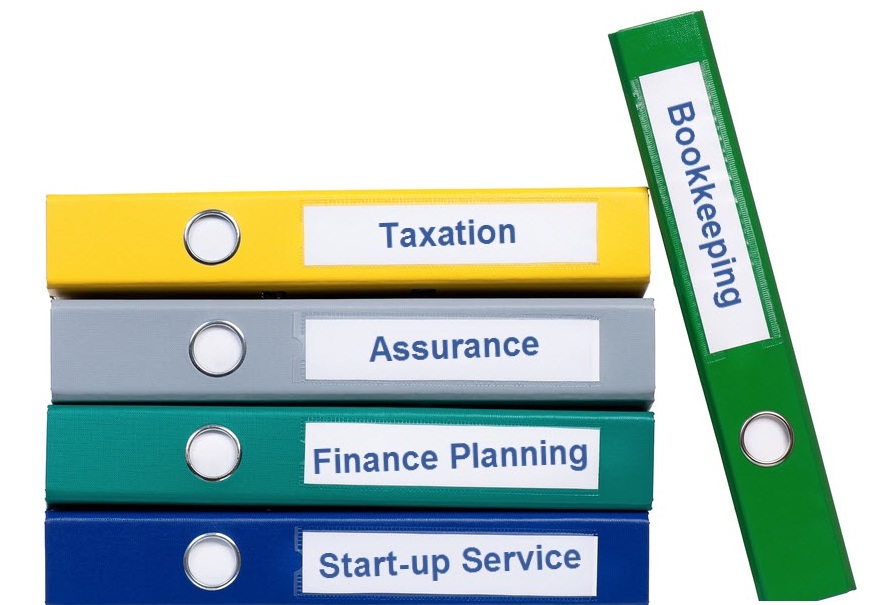 Bajwa CPA has developed a system for Bookkeeping and Accounting Service Toronto that utilizes advanced technologies that easily combine into Client's workflows. Bajwa CPA is passionate about small & medium sized professional. Small professional is the backbone of the Canadian industry system. Bajwa CPA knows that small industry is not only important to the national economy but even more significant to the local economy where the industry resides. Healthy small businesses mean stronger societies, increased jobs, and exciting main streets. At Bajwa CPA, our professionals and experienced team have a depth of accounting, bookkeeping, payroll and advisory services which allows Bajwa CPA to work with a strong, locally-owned and managed firm. Using an exclusive system, Bajwa CPA knowledgeable and well-mannered staff offer an effective and reasonable way for a business to receive up-to-date and correct bookkeeping and accounting records.
Accounting Service Toronto
Simply spend a few minutes a day to establish your records, and Bajwa CPA will also handle the rest. Your documents will be filled with easy recovery, your financial books, and government payments will be done in a timely method, you will get up to date financial reports designed specifically for your business so you have a firm understanding of your company's financials and you have the perceptions you need to grow your professional. Bajwa CPA is a valuable and affordable resource for industry owners and entrepreneurs. By working closely with Bajwa CPA customers, we provide advanced, customer-focused and effective solutions to help Bajwa CPA customers increase their success. Bajwa CPA has been working with small and medium-sized Toronto industries for many years. No matter who you are, or what profession you're in, Bajwa CPA can help manage your books.
Corporate Tax Returns
Here at Bajwa CPA, we understand the change and in fact, Bajwa CPA has a dedicated Accounting Service Toronto available at our location throughout the year. Give your business the edge, let Bajwa CPA professional and experts show you how to go about saving your business's finances during these dull economic times. Bajwa CPA is committed to delivering correct information and very personalized support along with first-class Accounting Service Toronto solutions. We are awesome Professional Accountants that will take care of all your accounting and bookkeeping anxieties.
Why Choose Bajwa CPA?
Toronto is the cultural, entertainment, and commercial capital of Canada, and is reliably indexed at the top of the ranks for attractiveness, improvement, and livability. With so much going on, Bajwa CPA is excited to focus on your accounting and Accounting Service Toronto needs while you concentrate on growing your industry. The Bajwa CPA professional and certified team has the capability and qualifications vital to work with your business's commercial needs, and Bajwa CPA are excited at the opportunity to work with you. Bajwa CPA is able to offer custom bookkeeper and accountant clarifications that are personalized specifically for your business. Bajwa CPA also offers custom bookkeeping and accounting services to businesses throughout the Toronto area.
Our Services
Bajwa CPA advises growing owner-managed industries to help them certify their business is arranged to manage Accounting Service Toronto now and in the future, analyze the tax suggestions of business conclusions, and select the best procedure for proposed transactions and new assets. We look forward to supervisory you through this procedure and putting your business or firm on the path to success:
Corporate Tax Return:
At Bajwa CPA Professional Corporation, we offer a wide range of tax and bookkeeping services for our Corporate customers. By keeping current on the tax laws and legislation and click the link to learn more about our corporate tax return services. 
Business Tax Return:                                     
Bajwa CPA can also help you in filing your Professional Tax Returns for Unincorporated Businesses. If you are Sole Proprietor / Partnership or running a small business…click a link to learn more about business tax return service.
Bookkeeping:
Keeping your company's books up to date and perfectly is critical to measuring growth, planning for future and filing perfect year-end tax returns. Click a link to learn more about Bajwa CPA bookkeeping services.
Personal Tax Returns:
Bajwa CPA Tax firm is committed to providing high-quality personal tax return preparation services (T1 General). We are highly experienced to handle a wide variety of personal tax returns. Click a link to learn more about Bajwa CPA personal tax returns service.
Non Resident Tax Returns:
As a nonresident of Canada, you are subject to Canadian Income Tax on most Canadian sourced income paid or credited to you during the year unless all or part of it is exempt under a tax treaty. Click a link to learn more about Bajwa CPA nonresident tax returns service.
Real Estate Tax Returns:
Whether you are a sponsor in real estate for earning a charge income or a real estate member who buys and sells real estate frequently to earn profit counted as capital gains and click a link to learn more about Bajwa CPA real estate tax returns service.
Trust and Estate Tax Return:
Under Canadian Tax rules, a family trust is a personal rely on and must detect the rules about personal trusts. Click a link to learn more about Bajwa CPA trust & estate tax return service. 
Incorporation and Business Registration:
Bajwa CPA is very experienced in offering Incorporation – Federal & Local and Business registration services for business corporations, professional corporations, not for profit corporations, NUANS name search & Business Name Registration Services and click a link to learn more about Bajwa CPA incorporation & business registration services. 
Financial Statements:
Accurate preparation of financial statements is vital for corporations and businesses as there are users who have a vested interest in your financial statements and click a link to learn more about Bajwa CPA financial statements services.
Tax Planning:
At Bajwa CPA, we are knowledgeable about the complexities of the Canadian Tax System. Bajwa CPA experienced team of tax specialists can develop made-to-order tax planning strategies and click a link to learn more about Bajwa CPA  tax planning services. 
Read More About Accounting Service Toronto!