Keeping your company's books up to date and accurate is critical to measuring growth, planning for future development, and filing accurate year-end tax returns. We can help your business run smoothly with efficient and effective accounting and bookkeeping services based on sound accounting principles.
If you are a Corporation, a Sole Proprietor, or an Unincorporated Business, we cater to all your accounting and bookkeeping needs by providing a personalized one-on-one service. Our Quickbooks Pro Advisor Certified team are experts in bookkeeping and accounting principles and can help you achieve your financial position and goals by maintaining your books timely and accurately in order to manage your business successfully.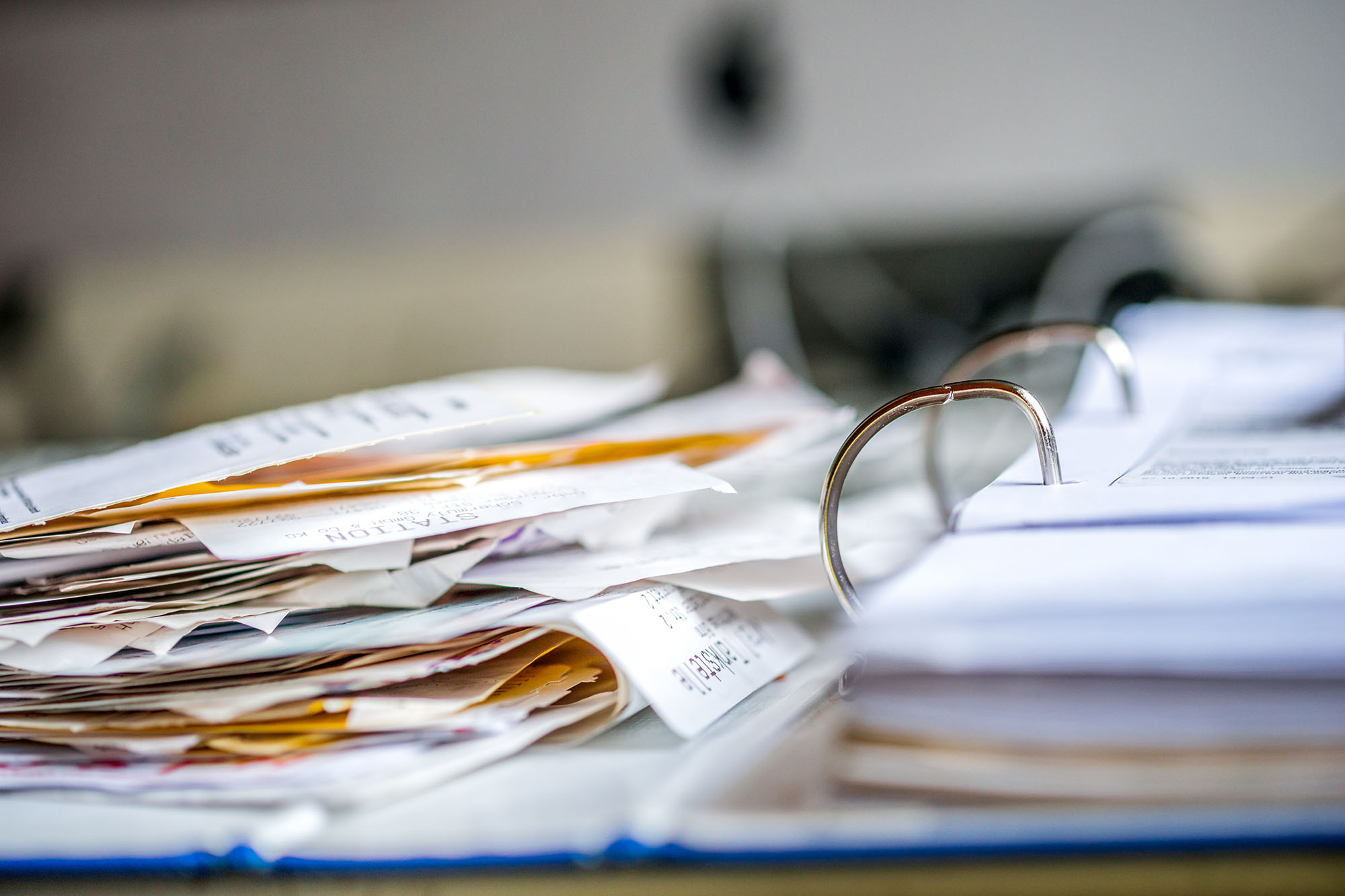 Our firm provides a full range of cost-effective accounting and bookkeeping services including:
Bookkeeping (Monthly, Quarterly, & Annual)
General Ledger & Financial Statement Preparation
Accounting System set up for new businesses
Compilation of Financial Statements ( NTR)
As your business grows, as it flourishes with time, and as new opportunities arise, external parties such as banks/lenders may request to see your financial position. We can efficiently prepare your Notice to Reader Financial Statements in order for you to obtain financing.
Bookkeeping Pricing
We've created flexible price options to ensure our clients only pay for what they need. Both monthly and hourly rate packages are available on a month to month basis.
Tasks Include:
Day to Day Bookkeeping Entries
Accounts Payable and Receivable
Bank Account Reconciliation
Credit Card Reconciliation
Monthly Financial Reports
At Bajwa CPA, we take the time to learn about and understand each client's business or situation to ensure that we truly meet their needs and provide outstanding professional services. Our goal is to deliver our services in an easy-to-understand manner that is both timely and reliable. For professional services, call us today to book an appointment for a consultation to discuss any of your accounting and taxation needs.