We are very experienced in providing Incorporation services, both Federal & Provincial, and Business registration services for business corporations, professional corporations, and not-for-profit corporations. We also offer NUANS name search & Business Name Registration Services and the registration of sole proprietorship or general partnership.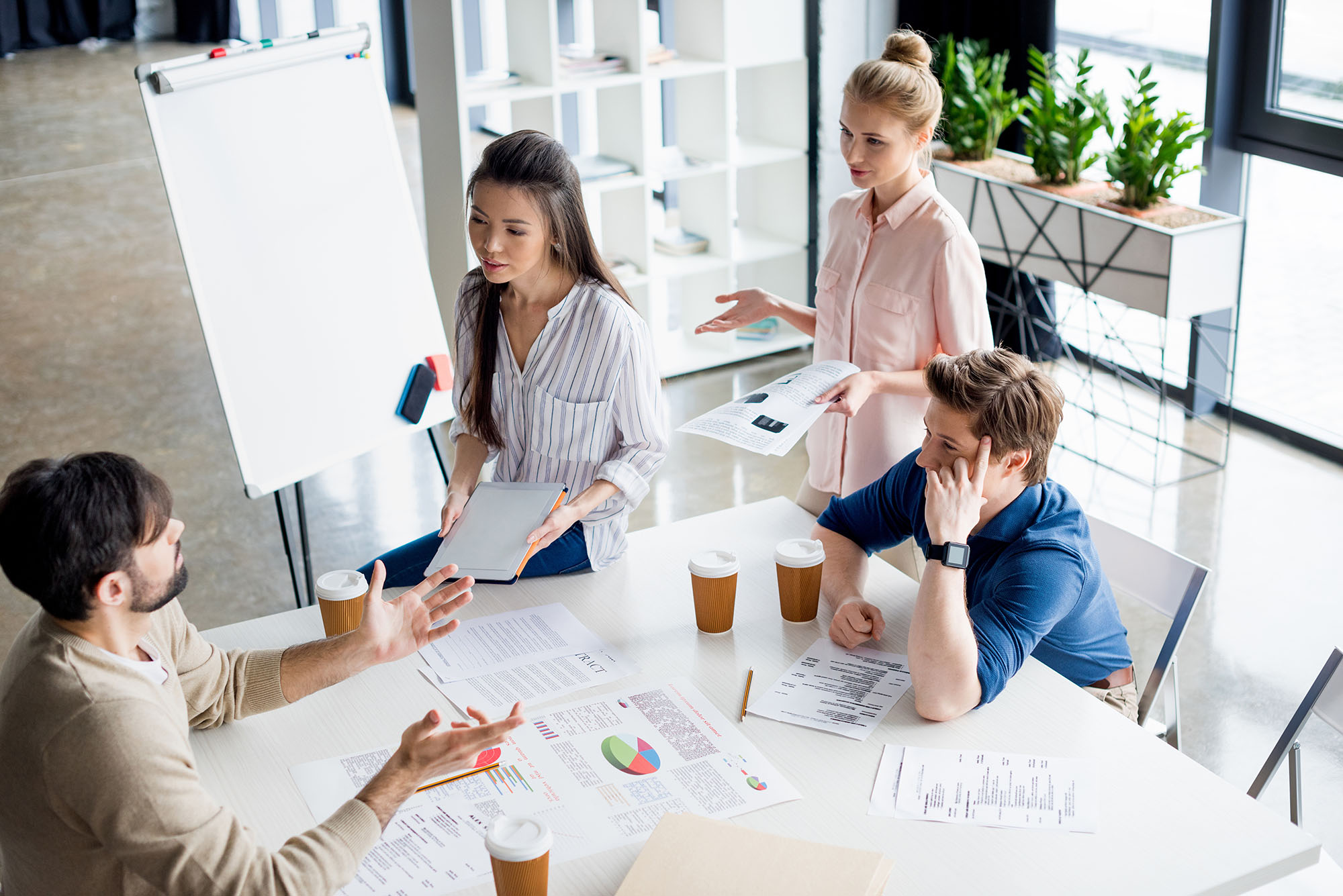 Our Business Registration Services include:
Conducting preliminary name searches & obtaining NUANS name search reports
Preparing Articles of Incorporation
Drafting share conditions (as appropriate)
Preparing organizational board & shareholder resolutions and related corporate documents to issue shares
Elect directors appoint officers
Enact the general operating by-law and borrowing by-law
Select the financial year end
Complete minute book registers and ledgers; and assemble the minute book for delivery to you
We can handle all of your incorporation and business registrations needs in the regions of Ontario and Canada.
At Bajwa CPA, we take the time to learn about and understand each client's business or situation to ensure that we truly meet their needs and provide outstanding professional services. Our goal is to deliver our services in an easy-to-understand manner that is both timely and reliable. For professional services, call us today to book an appointment for consultation to discuss any of your accounting and taxation needs.