At Bajwa CPA Professional Corporation, we offer a wide variety of services for our corporate clients. By keeping current on the tax laws and legislation in Canada, we provide our business clients with the taxation expertise and knowledge to file their corporate tax returns. We are highly experienced in working with corporate clients from many different sectors and therefore, we provide tax solutions and advice in an efficient way.
We will help you with every step of the process in preparing your return. Any question you have can be answered by one of our experts at Bajwa CPA. If you have questions about tax brackets, tax rates, tax credits, or deadlines, we can answer your them at any time. Get in touch with us today to get started on your corporate tax return.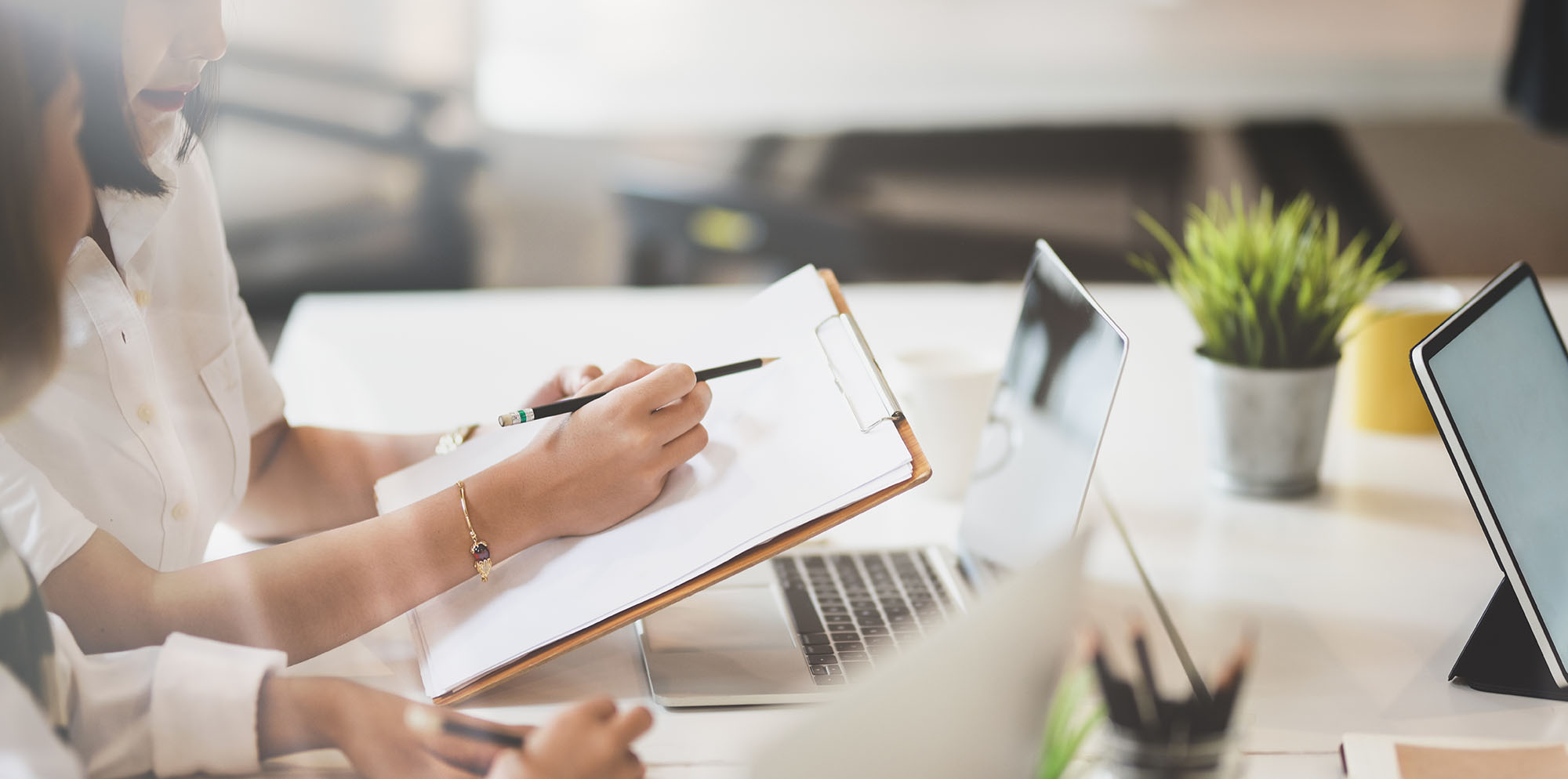 The corporate tax services that we offer include:
Corporate Tax Returns (T2) Preparation & Filings
We prepare Corporate Tax Returns, tax return schedules, tax instalments, proposed year end adjusting entries and filings with CRA.
T4 & T5 Slips
We prepare and file T4 slips (Employment Income) and T5 slips (Dividends) for income received from your corporation as an employee or shareholder.
HST Returns
We prepare and file HST Returns for Corporations.
Payroll Services
We prepare payroll for employees working in corporations and remittance with CRA.
Compilation Services
We prepare Notice to Reader Financial Statements by compiling corporate clients financial information.
Bookkeeping / General Ledgers/ Financial Statement Preparation
We provide full cycle bookkeeping services for our clients on a monthly, quarterly, or annual basis.
Corporate Tax Planning
Our experienced staff can develop tax planning and tax-minimization strategies to optimize your after-tax position. We can look after your corporate tax planning and filing needs and ensure that you meet all of your filing deadlines and help reduce CRA penalties and interest and achieve corporate financial success goals.
Personalized for Your Business
At Bajwa CPA, we take the time to learn about and understand each client's business or situation to ensure that we truly meet their needs and provide outstanding professional services. Our goal is to deliver our services in an easy-to-understand manner that is both timely and reliable. You can trust us with your corporate tax return because our team has the expertise to complete your return thoroughly and professionally.