Tax and accounting services in the GTA are vital to a healthy public sector and a thriving commercial one. With that in mind, Bajwa CPA Professional Corporation has set out to provide the most comprehensive list of expert tax and accounting services you will find anywhere in the GTA.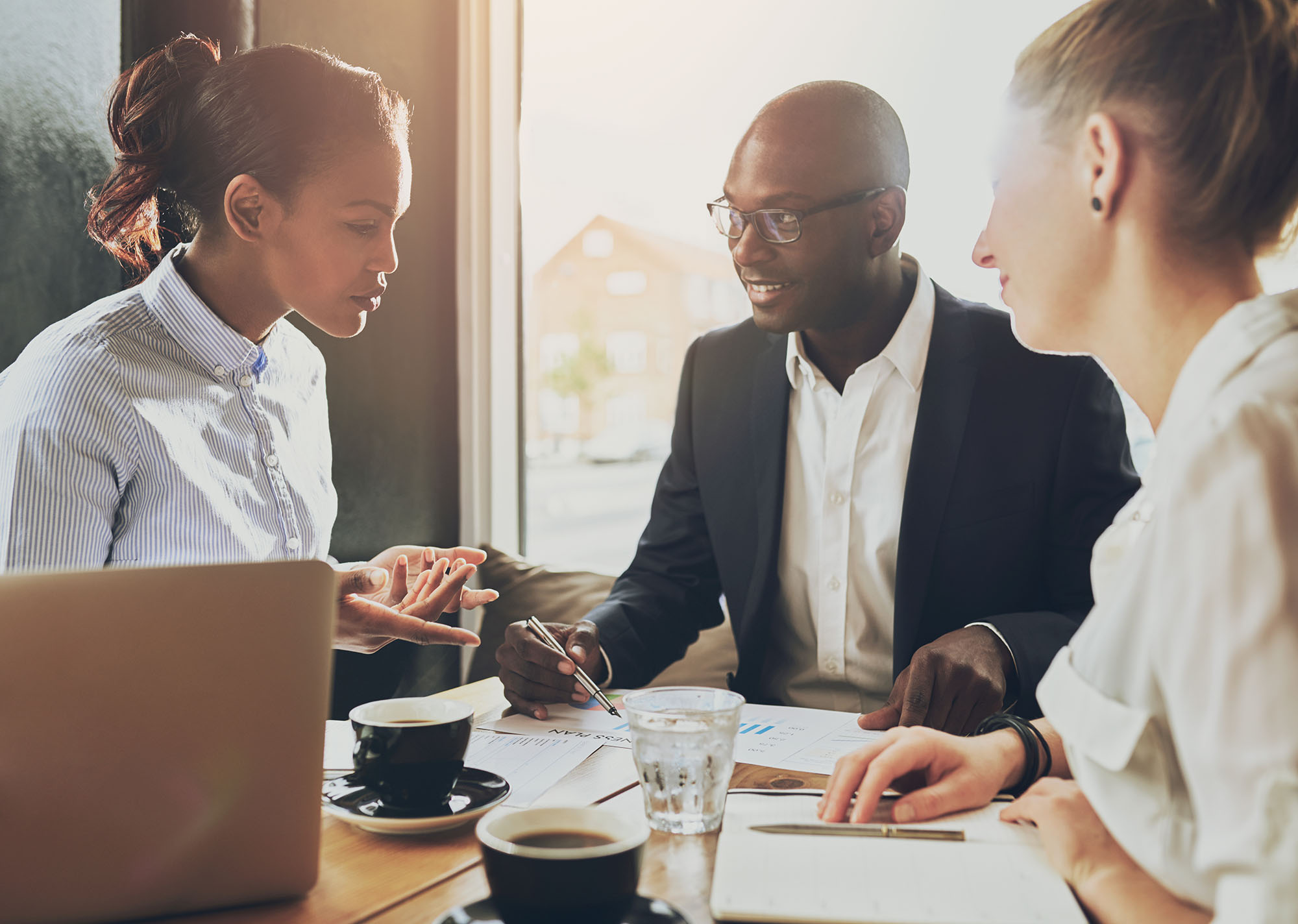 We offer an unbeatable selection of services, all performed by highly competent, passionate, and licensed CPAs. They include:
How we make the difference
Canada is blessed with a lot of trained CPAs, which is a massive boon to our financial and public sectors. What makes Bajwa CPA Professional Corporation a cut above is how dedicated we are. Some tax and accounting services in Greater Toronto Area will take on clients without having the expertise or manpower to dedicate to their unique needs. Not us.
We have a diverse team of CPAs here with an intimate and diverse understanding of the Canadian tax code and accounting standards. Big or small entity, private individual or trust fund, we really are able to do it all. Not only that, but we do it to deadline, with the utmost care and integrity, and are proud to have our name on everything we give you.
Accounting and Tax Services in Greater Toronto Area
When you trust your financial well-being to Bajwa CPA Professional Corporation you get fixed prices, upfront quotes, an honest approach to business and relationship building, and a desire to make a positive difference in your life. We like making our clients happy and providing our services to the community.
Let us show you why we really are second to none when it comes to accounting and tax services in Greater Toronto Area.