About Us
We work hard to have a strong understanding of tax law so we can help anyone, from individuals to corporations.
The Team at Bajwa CPA
We want individuals, corporations, entrepreneurs, and anyone in between in the GTA to feel like their tax and accounting experts valued their time, money, and desire to live financially secure. We provide personalized solutions for a wide range of accounting needs. We have built our reputation and long-standing personal and client relationships in the community over the years through hard work, integrity, and talent that shines through in everything we do.
We are part of the Chartered Professional Accountants Association and are always up to date with changing laws and code. Our prices are fixed, our support is year-round and unwavering, and we take every single client's deadlines seriously. Our business is built on providing customer service that simply can't be found elsewhere.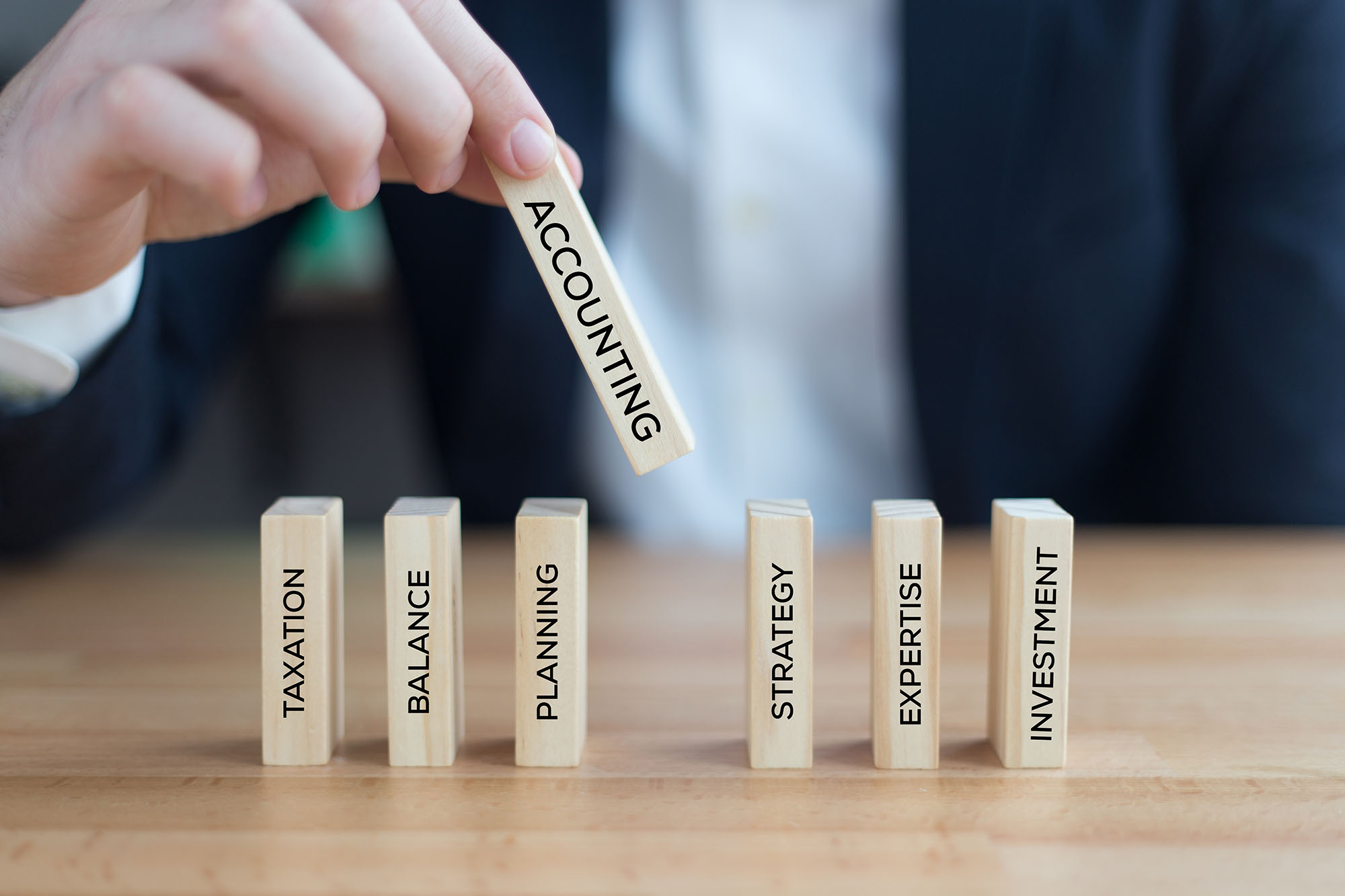 Why we should be your chartered accountants and tax specialists in Greater Toronto Area
Our clients trust us with their livelihoods and financial well-being and we take that responsibility quite seriously. We hire only the best, refuse to hand you anything that we don't stand behind and make it our mission to save you money.
One of our core tenets here is that our team and our business must always be learning. We have to always be adding to and sharpening our skill set so we can provide even more to our clients, which is why we offer one of the most varied sets of services anywhere on the market.
We take our role seriously.
Chartered accountants and tax professionals in Greater Toronto Area play an important role in the community and we have embraced and taken the role to heart. When you walk through the doors, the feeling that we want you to succeed and we want what's best for you is palpable.
Put your trust in Bajwa CPA Professional Corporation and see why so many individuals and businesses have made us their go-to chartered accountants and tax professionals in Greater Toronto Area.