Tax Consultant Mississauga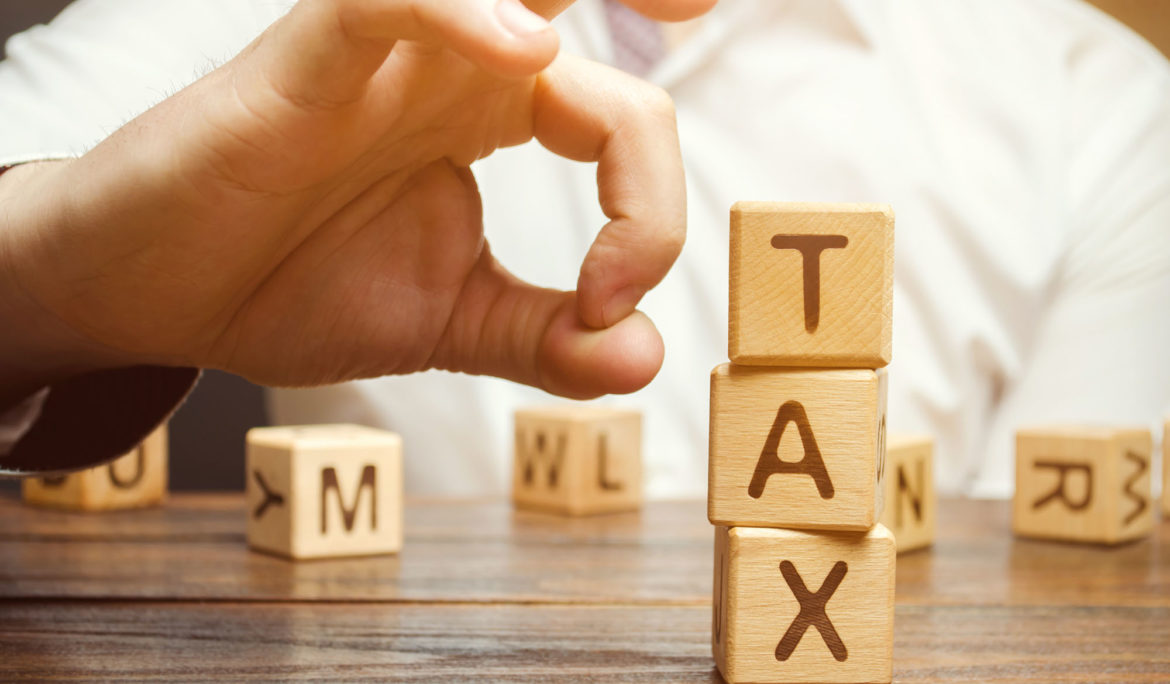 If you are looking for an accountant or want your accounting and bookkeeping and Tax Consultant Mississauga services to be managed by the best Bajwa CPA in Mississauga area, just give us a call and Bajwa CPA will be fast enough to support you with your accounts management requirements. Bajwa CPA is a Certified General Accountant managing from Mississauga, Canada. Bajwa CPA has been actively involved in creating and transporting performance ensuring industry solutions for individuals and corporations for many experience years. Bajwa CPA will support individuals and corporations alike for all kinds of accounting and Tax Consultant Mississauga services. Bajwa CPA handle companies of all sizes, let it be small or slightly large business, Bajwa CPA remove your burden of payroll tasks and prepare payroll tax returns in a safely and timely manner. Depending on your requirements according to the size of your industry, Bajwa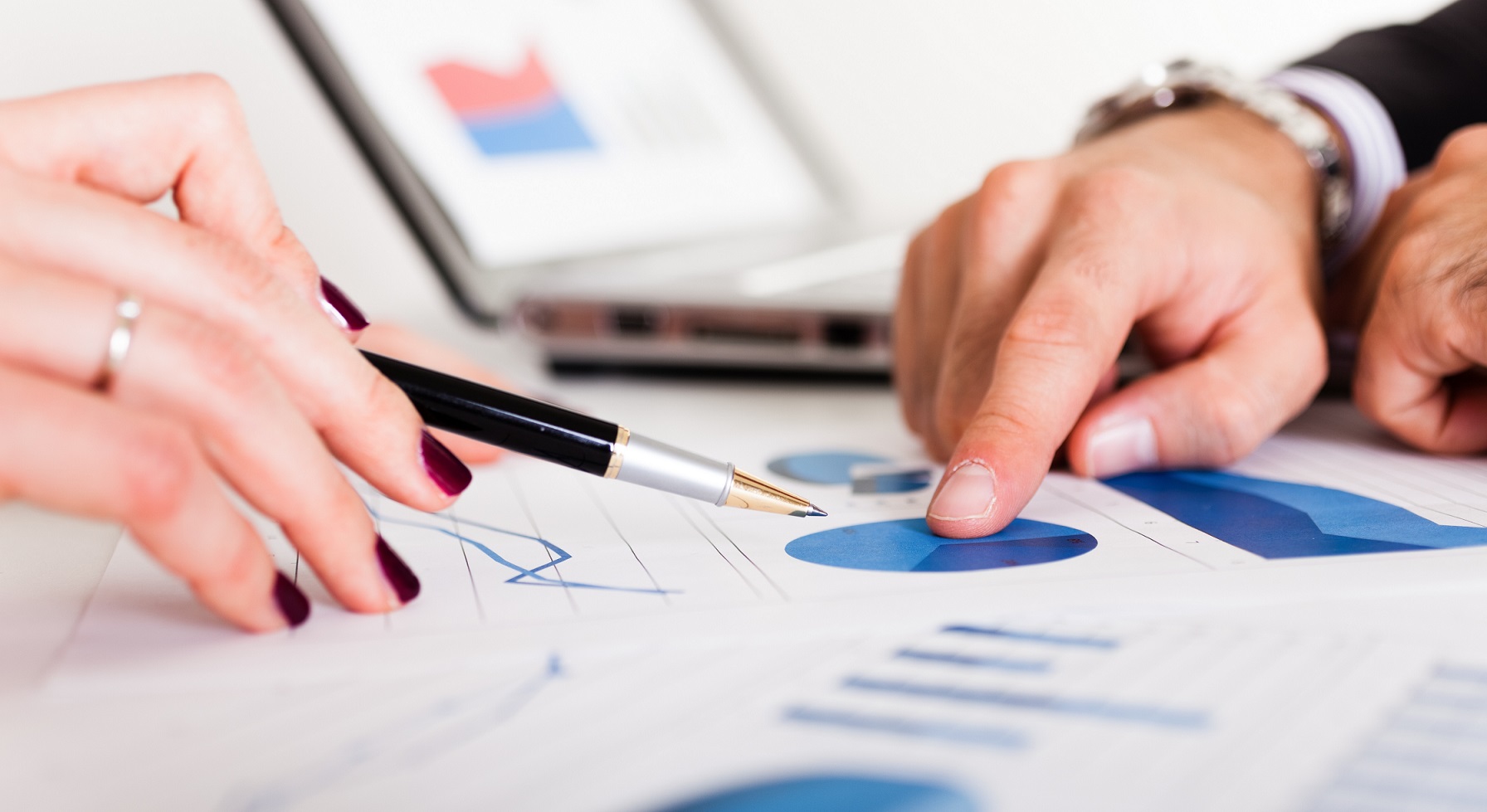 CPA brings a cost-friendly payroll solution for your industry.
Tax Consultant Mississauga
Bajwa CPA focus is on corporate and personal tax planning and arrangements, small business accounting, bookkeeping and Tax Consultant Mississauga services for customers is Mississauga and Brampton area. Bajwa CPA will assistance your professional growth. Preparing your personal or corporate tax returns can be a difficult subject considering that the tax laws are updated continuously. But don't worry!! Our professional Tax Consultant Mississauga will support you and your business. Choose Bajwa CPA and we will take care of your tax returns. We at Bajwa CPA will support you with all your financial statements and support in filing your income tax returns properly. Bajwa CPA provides timely filing of tax return permits and provide Bajwa CPA customers with complete details of the tax returns being presented for record keeping purpose. Bajwa CPA has a team of professionals in Mississauga, Brampton, and Toronto who will always be there to answer your questions and solve your problems related to filing tax returns.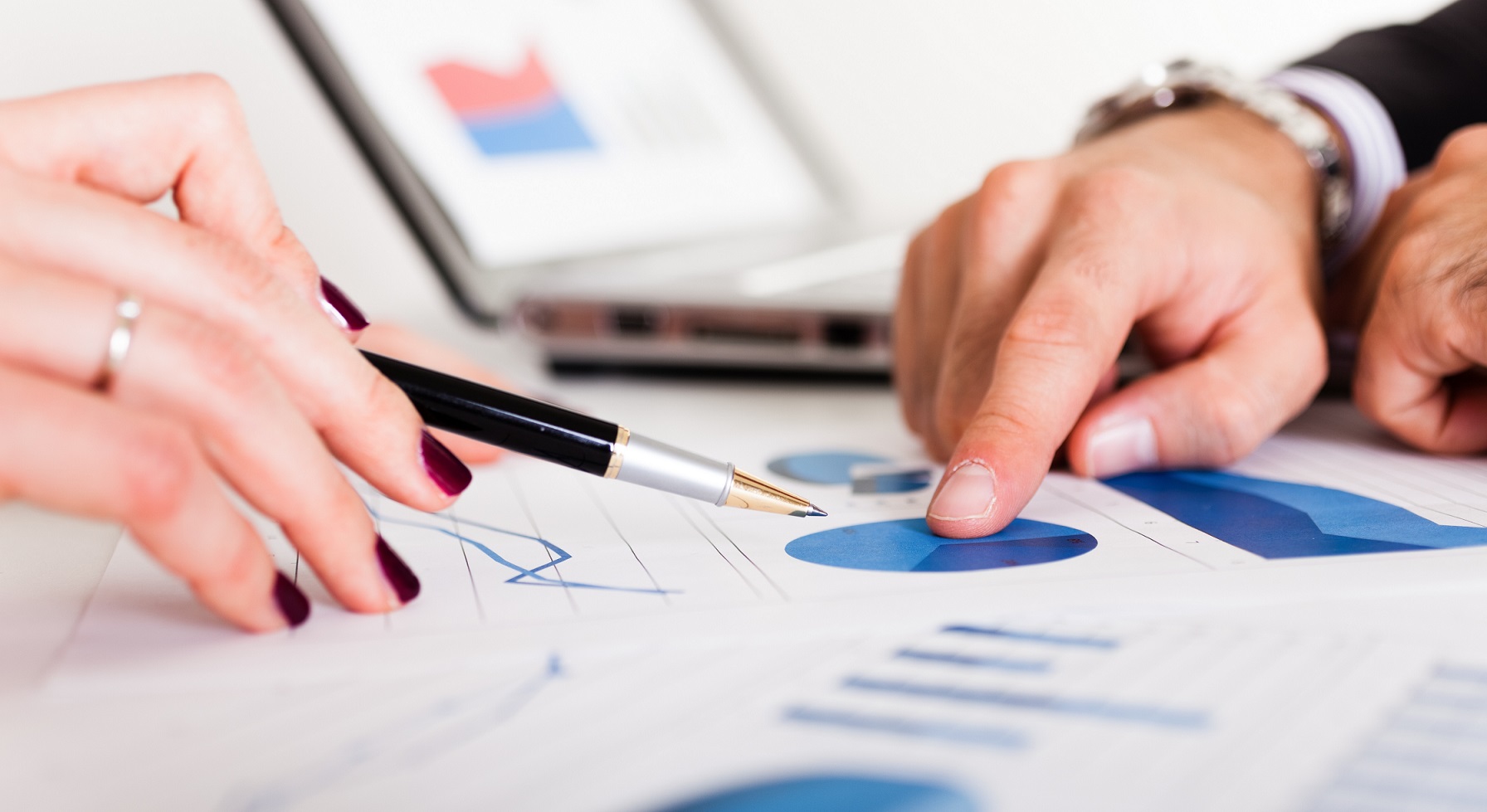 As a Tax Consultant Mississauga, we can support you to prepare the financial statements. The financial statements contain Income Statement and Balance Sheet. An Income Statement will specify how your business performed over a 12month period. A Balance Sheet is a snap shot of your business possessions and responsibilities at a specific date. You can compare the income statement for 2 years to control how your industry has achieved over the previous year. You can control by how much percentage your transactions have grown over last year, whether your industry expenses have increased considerably than the sales growth, whether you are educating your limitations, whether you are generating enough returns from your resources and much more. As a Tax Consultant Mississauga, we can also explain to you what approaches you can use to advance your limitations in the future.
Tax Consultant Mississauga
At Bajwa CPA, we provide the best taxation service by our professional Tax Consultant Mississauga for corporate businesses in Mississauga, Brampton and Greater Toronto Area. Bajwa CPA understand needs of your professional and Bajwa CPA have built custom tax solution that can support your business to an extreme extent. Running a small business in Toronto brings a huge amount of accountabilities and its impossible to handle the tax responsibilities and focus on business needs together. Due to load of pressure from industry work, owners always find problems filing the corporate tax returns correctly and falling short of time. Problems with filing tax returns is a very unsafe thing in Canada due to CRA's strict tax strategies and can unfavourably effect your industry operations. To minimize your problems, Bajwa CPA have created custom cost friendly solutions for your tax filing needs and your Tax Consultant Mississauga will be managed by Bajwa CPA professional team which is highly trained to handle even the most complex tax problems with ease.
Accounting and Bookkeeping Services
Bajwa CPA offer a complete variety of accounting and bookkeeping services for Unique proprietorship and (small, medium, large) industries in Mississauga which have different accounting and bookkeeping requirements. Bajwa CPA prepare and maintain day to day bookkeeping and monthly or quarterly accounts and these books are prepared as per the Canadian GAAP accounting standards. Bajwa CPA accounting services are offered at a market competitive rates and we provide the best quality service in Toronto, Mississauga and Brampton. Bajwa CPA provide accurate and timely services whether its a full accounting and bookkeeping service, financial statement preparation or a journal update and provide highly well-organized accounting and bookkeeping services for Bajwa CPA clients. Apart from providing bookkeeping service in Mississauga and Toronto.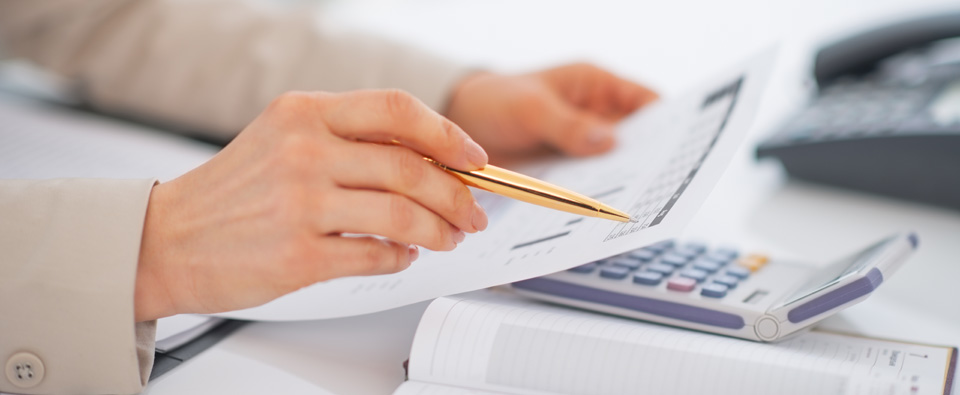 If your industry is running in Mississauga, Vaughan, Toronto, Brampton, or nearby areas, your can easily access Bajwa CPA tax-related services by visiting Bajwa CPA or giving us a call and Bajwa CPA will be glad to support you. Bajwa CPA can assist you to take proper advantage of tax breaks and provide a professional tax planning that can benefit you to grow your industry to the maximum. Business and Corporate Tax objects can enjoy a dedicated tax planning from Bajwa CPA expertise accounting service. Bajwa CPA help you minimize the stress of your personal tax filing requirements. Majority of Canadians are left high and dry when it comes to filing personal or corporate income tax. Bajwa CPA can assist you minimize your stress of filing personal taxes. Bajwa CPA knows that your time is valuable and you don't want to connect yourself to an accounting firm that always lags behind in working for your Tax Consultant Mississauga requirements. Bajwa CPA ensures that we will provide the best personal or corporate tax filing service to Bajwa CPA customers now and in future too.
Our Services                          
Bajwa CPA advise growing owner-managed industries to help them verify their professional is organized to manage Tax Consultant Caledon now and in the future, analyze the tax suggestions of business conclusions, and select the best procedure for proposed transactions and new assets. We look forward to supervisory you through this procedure and putting your business or firm on the path to success:
Corporate Tax Return:                                                                              
At Bajwa CPA Professional Corporation, we offer a wide range of tax and bookkeeping services for our Corporate customers. By keeping current on the tax laws and legislation and click the link to learn more about our corporate tax return services. 
Business Tax Return:                                     
Bajwa CPA can also help you in filing your Professional Tax Returns for Unincorporated Businesses. If you are Sole Proprietor / Partnership or running a small business…click a link to learn more about business tax return service.
Bookkeeping:                                                  
Keeping your company's books up to date and perfectly is critical to measuring growth, planning for future and filing perfect year-end tax returns. Click a link to learn more about Bajwa CPA bookkeeping services.
Personal Tax Returns:
Bajwa CPA Tax firm is committed to providing high-quality personal tax return preparation services (T1 General). We are highly experienced to handle a wide variety of personal tax returns. Click a link to learn more about Bajwa CPA personal tax returns service.
Non Resident Tax Returns:
As a nonresident of Canada, you are subject to Canadian Income Tax on most Canadian sourced income paid or certified to you during the year without all or part of it is released under a tax treaty. Click a link to learn more about Bajwa CPA nonresident tax returns service.
Real Estate Tax Returns:
Whether you are a sponsor in real estate for earning a charge income or a real estate member who buys and sells real estate frequently to earn profit counted as capital gains and click a link to learn more about Bajwa CPA real estate tax returns service.
Trust and Estate Tax Return:
Under Canadian Tax rules, a family trust is a personal rely on and must detect the rules about personal trusts. Click a link to learn more about Bajwa CPA trust & estate tax return service. 
Incorporation and Business Registration:
Bajwa CPA is very well-informed in supplying Incorporation, Federal & Local and Expert registering services for business corporations, professional corporations, not for profit corporations, NUANS name search & Business Name Registration Services and click a link to learn more about Bajwa CPA incorporation & business registration services. 
Financial Statements:
Accurate preparation of financial statements is vital for corporations and businesses as there are users who have a vested interest in your financial statements and click a link to learn more about Bajwa CPA financial statements services.
Tax Planning:                                           
At Bajwa CPA, we are knowledgeable about the complexities of the Canadian Tax System. Bajwa CPA professionally experienced team of Mississauga Tax Services can develop made-to-order tax planning strategies and click a link to learn more about Bajwa CPA tax planning services.
BUSINESS ADDRESS
Vaishali Bajwa CPA, CGA 2896 Slough Street Unit # 6 Mississauga ON L4T 1G3
Direct: 647.989.7131
Phone: 416-907-0568
Fax: 905.698.1218
Email: vbajwa@bajwacpa.com
Read More About Us
ABOUT THE AUTHOR
Vaishali Bajwa
CPA, CGA
Vaishali Bajwa CPA, CGA is the founder of Bajwa CPA Professional Corporation who has years of extensive professional experience in public practice working with highly satisfied business and individual clients to ensure their taxes are minimized and accounting needs are fulfilled. Bajwa CPA mission is to provide valuable tax planning, accounting, and income tax preparation services in the Greater Toronto Area.