Whether you're already well-established or just starting out, you make decisions about your business every day. Leading a company can be challenging, especially when it comes to optimizing your performance and achieve financial success. That's why the team of accountants at Bajwa CPA offers business consulting services to guide businesses at every stage of development.
We offer practical and results-driven advice to our clients—that includes one-on-one coaching when you're running a smaller business. Our solutions are designed to equip you with the knowledge about administrative, financial, and tax aspects to manage every function of your business with confidence. We provide advice on the best way to structure your business to maximize profits and minimize tax. We also offer tax planning, incorporation and registration of your new business, advice on tax rules and deadlines related to the business structure, assistance with obtaining financing, preparation of accounting files, and preparation of tax returns and financial statements.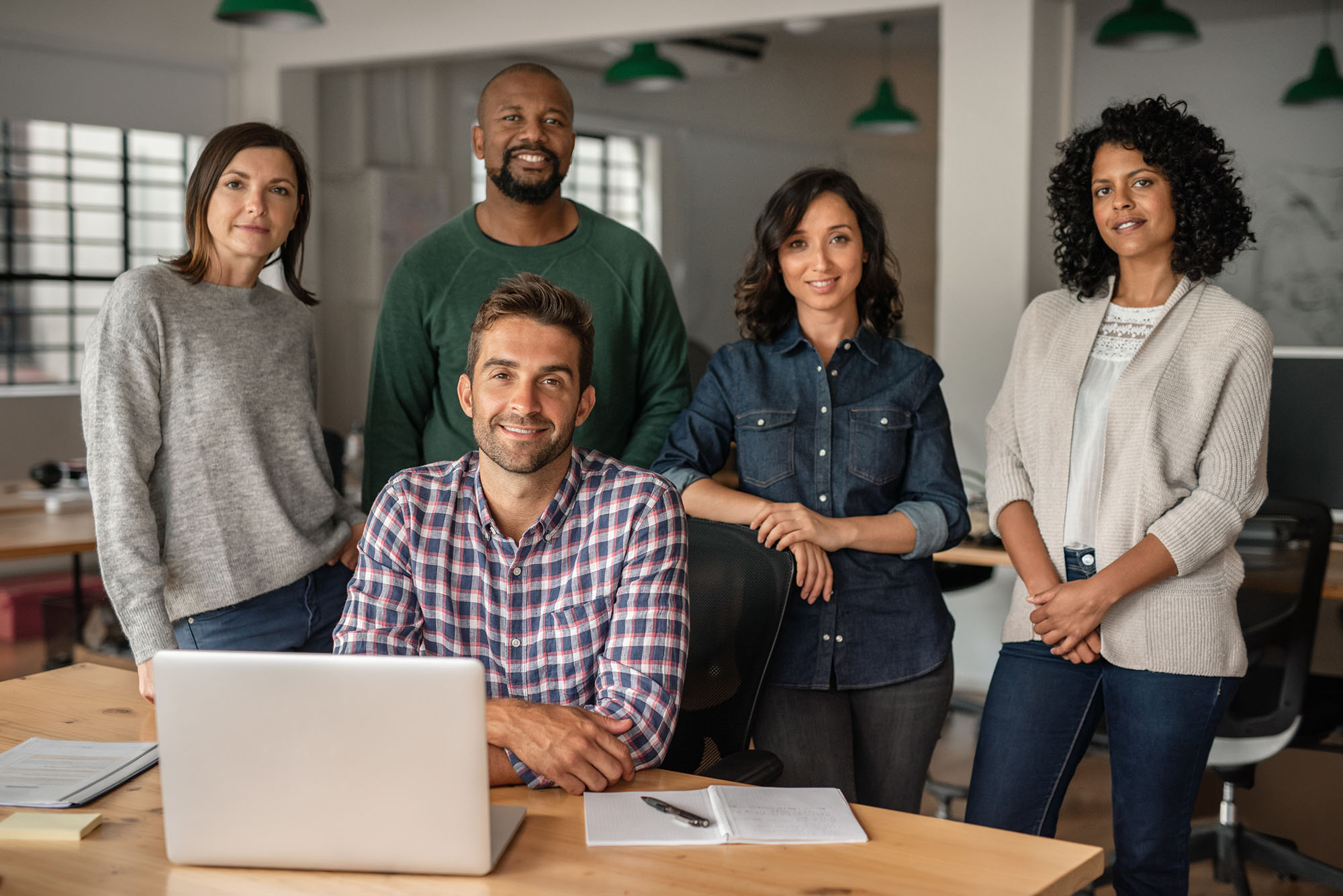 Purchase and Sale of a Business
The key to success when purchasing or selling a business is preparation and planning. And proper preparation and planning begins with a professional approach. At Bajwa CPA, our professional team has the experience and expertise to create that success.
The procedures, practices, and technicalities when buying or selling a business are variable. But in essence, every business owner will either be buying/selling the assets of a business or buying/selling shares of a company. Each scenario has tax implications – each has distinct advantages – and both will benefit greatly from a professional approach. At Bajwa CPA, we have both the professional know-how and the professional experience. Our team works hand-in-hand with each client to ensure the optimum in outcomes, while providing a streamlined and stress-free process.
We take the time to learn about and understand each client's business or situation to ensure that we truly meet their needs and provide outstanding professional services. Our goal is to deliver our services in an easy-to-understand manner that is both timely and reliable. For professional services, call us today to book an appointment for consultation to discuss any of your accounting and taxation needs.