Budgeting is an important component of financial success for any business. A budget is a business's financial plan to better manage monthly, quarterly, and annual cash inflows and outflows.
Budgeting with our tax experts:
Provides a benchmark of evaluating performance against financial goals and objectives
Helps an organization allocate financial resources between various operating groups
An effective communication tool used to express financial goals and objectives of the organization
Enables the organization to authorize the use of financial resources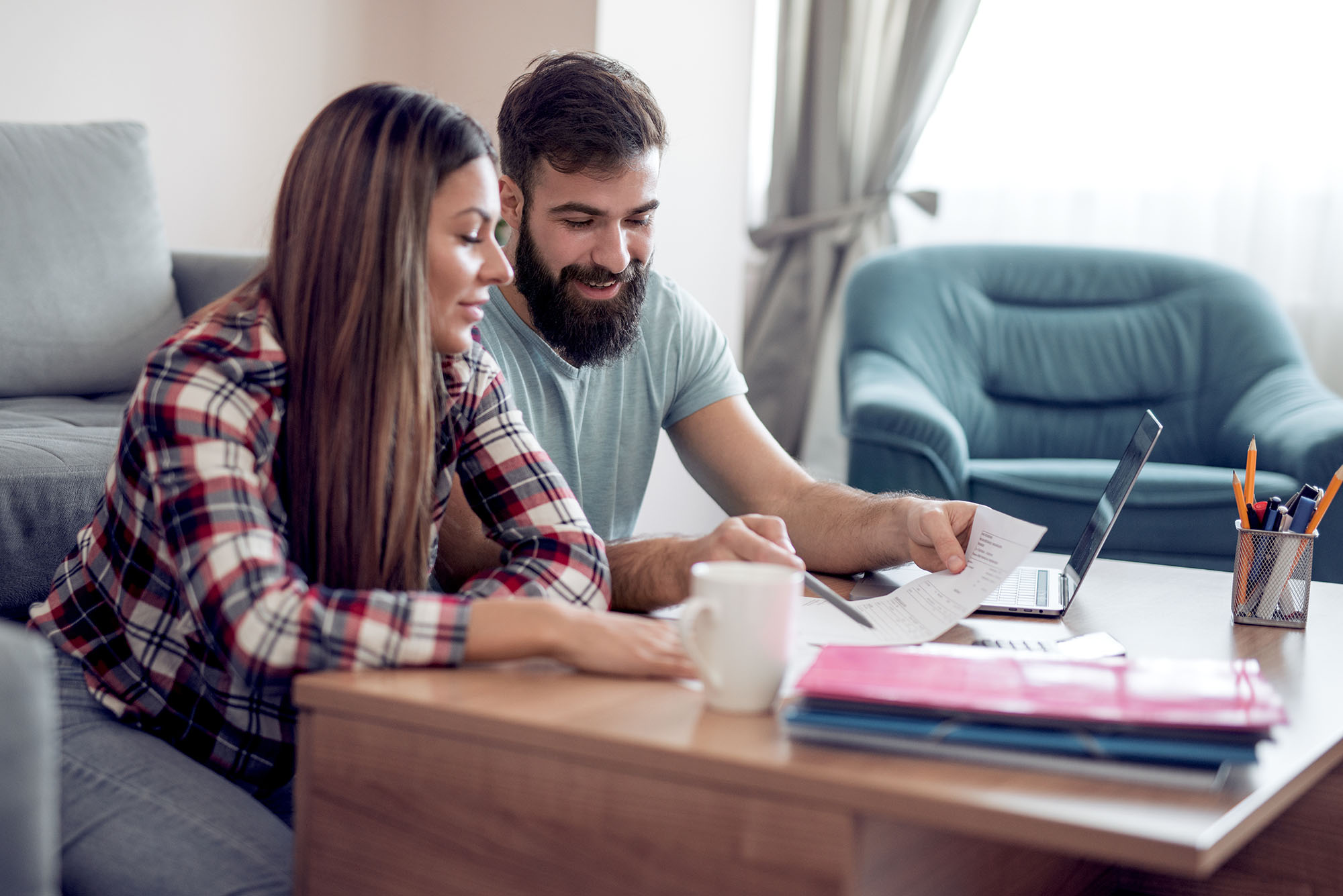 Accountants at Bajwa CPA are well-experienced to provide high-quality and efficient budgeting services in Toronto at very competitive rates.
Forecasting is a process that allows businesses to use historical data to make financial projections in the long-run.
Forecasting with our advisors:
A useful tool that provides information to make intelligent business decisions
Helps to identify unexpected issues; therefore, allowing timely corrective action
Allows companies to quickly identify potential opportunities
An effective communication tool used to express expected/anticipated financial results
At Bajwa CPA, we take the time to learn about and understand each client's business or situation to ensure that we truly meet their needs and provide outstanding professional services. Our goal is to deliver our services in an easy-to-understand manner that is both timely and reliable. For professional services, call us today to book an appointment for consultation to discuss any of your accounting and taxation needs.